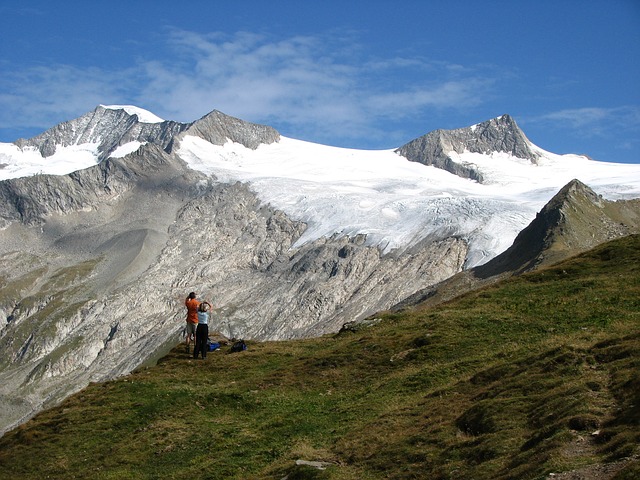 Julie Uhernik is a Board Certified Coach (BCC) with special designation as a Health and Wellness Coach. She provides personal and executive coaching services.
Coaching provides a distinct and separate service than counseling and psychotherapy that is focused on assisting clients in creating goals for the future and creating strategies and objectives toward meeting these goals. It is an active an energetic approach helping clients to move forward.
A coach serves as a mentor, advisor, guide and encourager. The coach stands alongside clients as they take action toward the realization of their goals.
The coaching process may include face to face meetings, phone consultation or online progress updates. Coaching includes a focus on optimal wellness and holistic health and functioning.
To discover if coaching might be for you, contact Julie Uhernik at 303-918-1775.