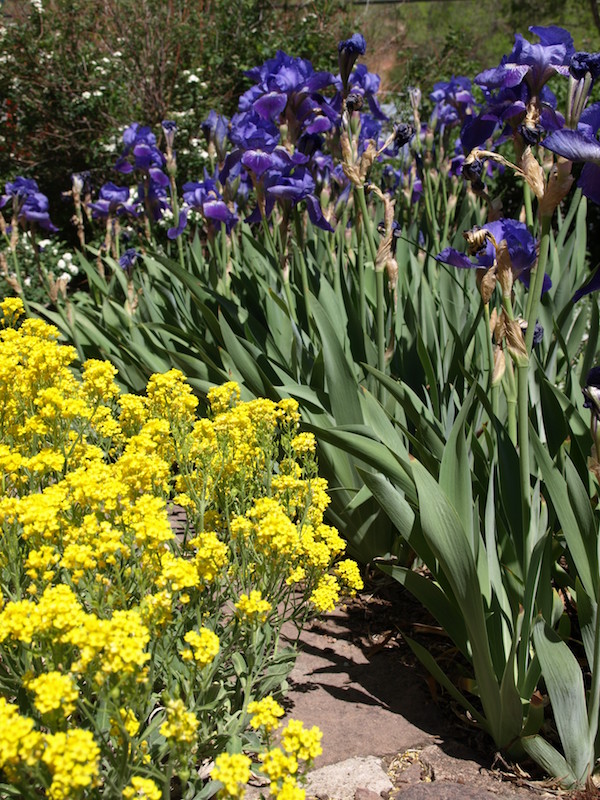 Hello and Happy May Day!
Does anyone out there share memories of a delightful annual celebration of the first day of May?
Maybe it's just a midwestern thing, but when I was a child we would put together a little "basket" (often just a paper cup with a ribbon handle) filled with flower(s) or candy. We would secretively decide who in the neighborhood could use a little cheer or who would be most surprised, and we would sneak to their front door, leave the basket, ring the doorbell and run. Really fast. We might stop to hide behind a tree to see when they came to the door. A kindler, gentler version of "doorbell ditch" perhaps, but lots of fun! When my children were little, we kept this tradition as well.
Seems like in this day when many don't know their neighbors, how refreshing are those little acts of kindness and fun!
Happy May Day to you!